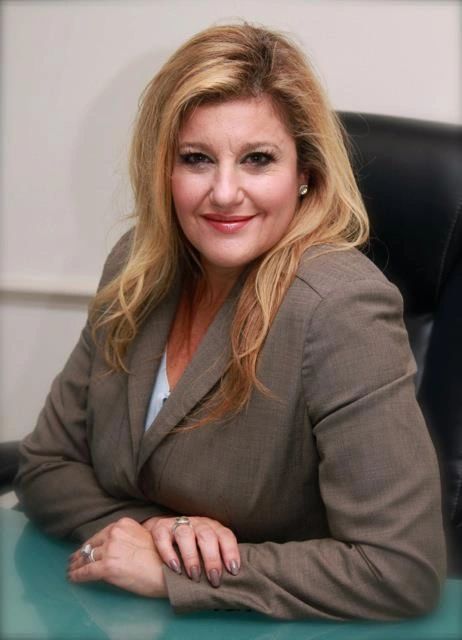 Sharon Beth Marshall, Esquire, graduated from Pepperdine University School of Law after receiving her English Literature undergraduate degree with High Honors from the University of California at Santa Barbara.
Ms. Marshall was the 2011 President of the Criminal Courts Bar Association. She celebrated 25 years of defense practice in December of 2019.
Ms. Marshall enjoys a solid reputation throughout the courts and the Department of Motor Vehicles which benefits her clients tremendously. She works tirelessly on all her cases, from the relatively innocuous to the extremely serious, turning over all stones with a fine toothed comb to find details to highlight the strengths of the defense case and the weaknesses in the prosecutor's case.
Sharon is truly unique in her caring nature and her spirited energy, infectious in and out of the courtroom.
Sharon Beth Marshall, Esquire can be reached by ringing 1-800-689-8644, 805.373.3335, or 818.421.4842. She receives emails at sharon@morriscriminallaw.com
PROTECT YOURSELF DURING THIS TROUBLESOME TIME AND REMEMBER, JUST BECAUSE COURTS ARE CLOSED TODAY DOESN'T MEAN THAT YOUR CASE IS JUST GOING TO GO AWAY!